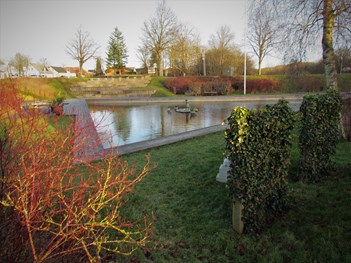 With a total of approx. 2,300 inhabitants, the two villages of Ødsted and Jerlev form an active local community. Located in the middle of beautiful nature - but only 10 minutes from the center of Vejle, the area is a fantastic place with room for everyone.
Great association activity, school, and childcare options as well as beautiful nature are the three most important pillars of our local community. It makes our area richer and a particularly good place to live.
Regardless of whether you already live in the area or intend to move to the area, it is important to Ødsted/Jerlev Local Council that you feel at home and comfortable here.
If you need information or have questions, you are of course always welcome to contact one of the members of the Local Council. With their knowledge of the area, they can quickly guide you in the right direction. You will find contact information under the tab "Lokalråd".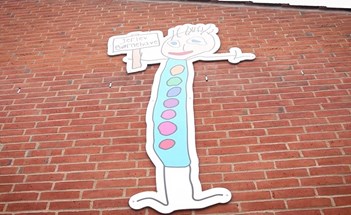 Families
There are many families with children living in the Ødsted/Jerlev area.
With local nurseries, day care providers, kindergartens, after-school care, and primary school from grades 0-9, the children get the best possible start in a good and safe local community. There is always someone they know - and who knows them.
When the children have finished primary school, it is not far to the secondary education in either Vejle or Kolding. You can see the many options under the link "Uddannelse".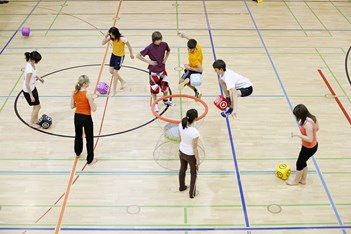 Clubs and associations
Ødsted / Jerlev has many local clubs and associations. We have several active sports clubs with many different types of sports. In the local area, we also have many associa-tions with many different areas of interest.
If you want to be a member of one or more of the many clubs and associations, we have made it easy for you. In the box "Foreningsliv" we have gathered links to the many local associations and clubs.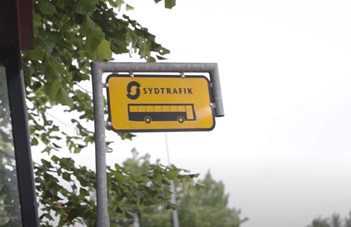 Transportation
Located just outside Vejle, it is not far from either work, educational institutions or leisure activities.
We have public transport that connects us to Vejle, Kolding, Egtved and Vejen right outside the door. In most cases, the buses run twice an hour. In the morning and afternoon, the routes go right past the large educational institutions in Vejle. From Vejle Station there is a train connection to the rest of Denmark.
If you have a car, you are only 10 minutes from the nearest motorway access. Within 1 hour you are in Aarhus, Herning, Esbjerg or Odense. And within 2 hours you can be in Aalborg, Copenhagen or Hamburg.
In recent years, good and safe cycle paths have been established from Vejle via Ødsted/Jerlev to Egtved. If you want to cycle to Kolding, this is also possible.
If you want to go a little further afield, Denmark's second largest airport, Billund Airport, is only a 20-minute drive from here.